DNA
Every day I get messages out DNA advice.
If you would like to DNA test your girl before breeding, or your puppies to see what DNA they carry. Please click on the corresponding link.
PLEASE NOTE:-
HOW TO TAKE DNA FROM YOUR NEW BORN PUPPY....
When taking a blood sample from a new born pup.
Make sure puppy is safe.
Make sure DNA does not transfer from pup to pup.
If you do not feel comfortable doing it, ask your vet too.
WHAT YOU NEED:-
Large toenail clippers
Cup of boiling water
Cotton wool
Sellotape
Clear clean flat area
HOW YOU DO IT:-
Put toenail clippers in boiling water for a few seconds.
Hold puppy securely.
Clip puppies toenail low enough to make a small amount of blood appear. (NOT TOO LOW) Its easier to turn clippers on there side.
Massage down the foot to bring blood into nail. Blood should NOT pour from nail it should simply gather slowly
Use sample kit (COTTON BUD) to collect blood on the end. Make sure blood all gathers on end in one place.
Use sellotape to stick cotton but to the envelope your putting it in.
Place envelope/bud on a dry, flat, clean surface.
Dab end of toenail with cotton wool to stop blood.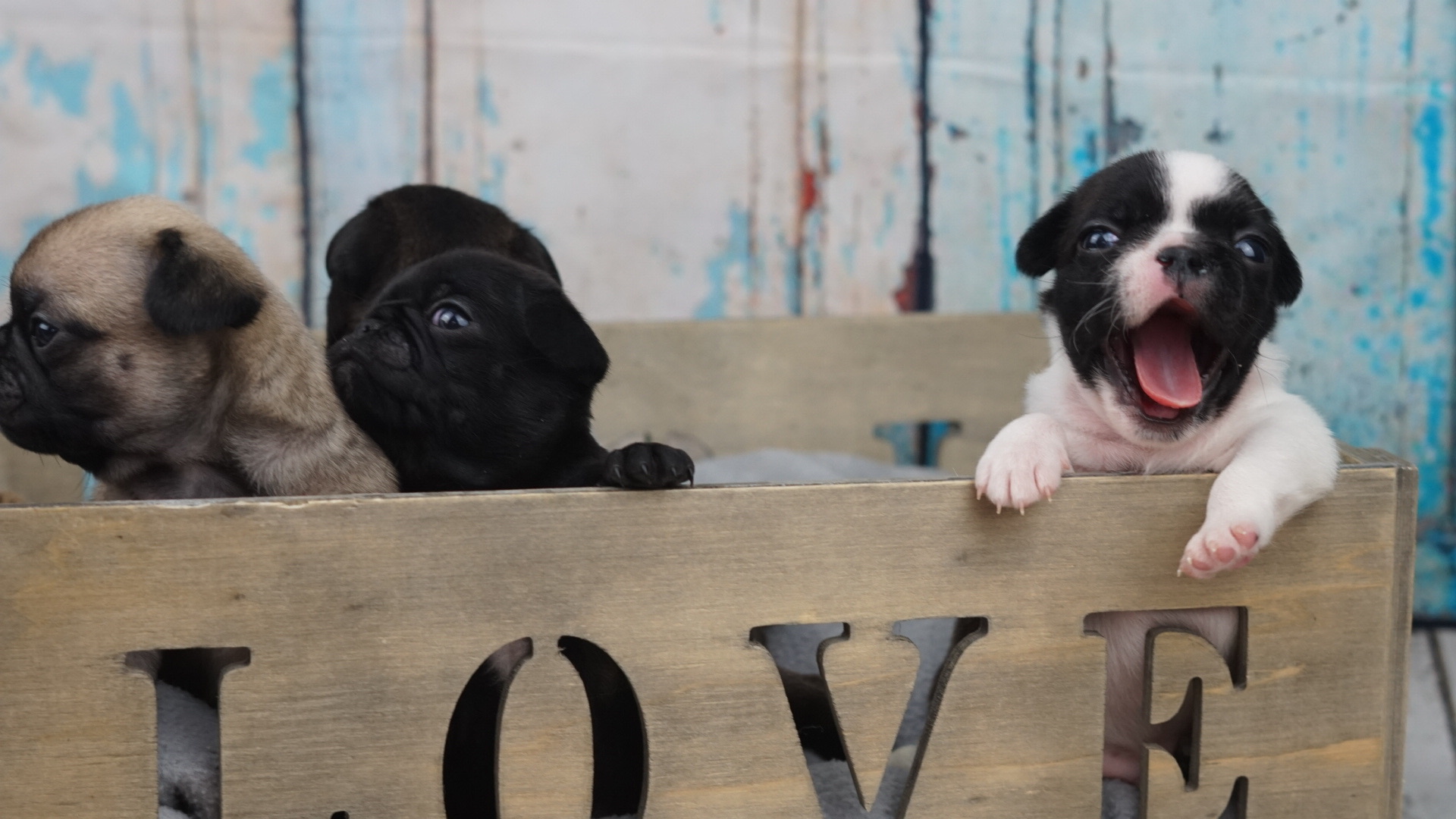 TESTING NEXT PUP:-
Place toenail clippers in boiling water again. This removes DNA from the last pup.
Repeat above.
MAKE SURE COTTON BUDS DO NOT GET DROPPED ON THE FLOOR OR TOUCH EACH OTHER.
Leave blood to dry for 15 min then place in envelope and seal.